$20M in funding for new green hydrogen production facility
---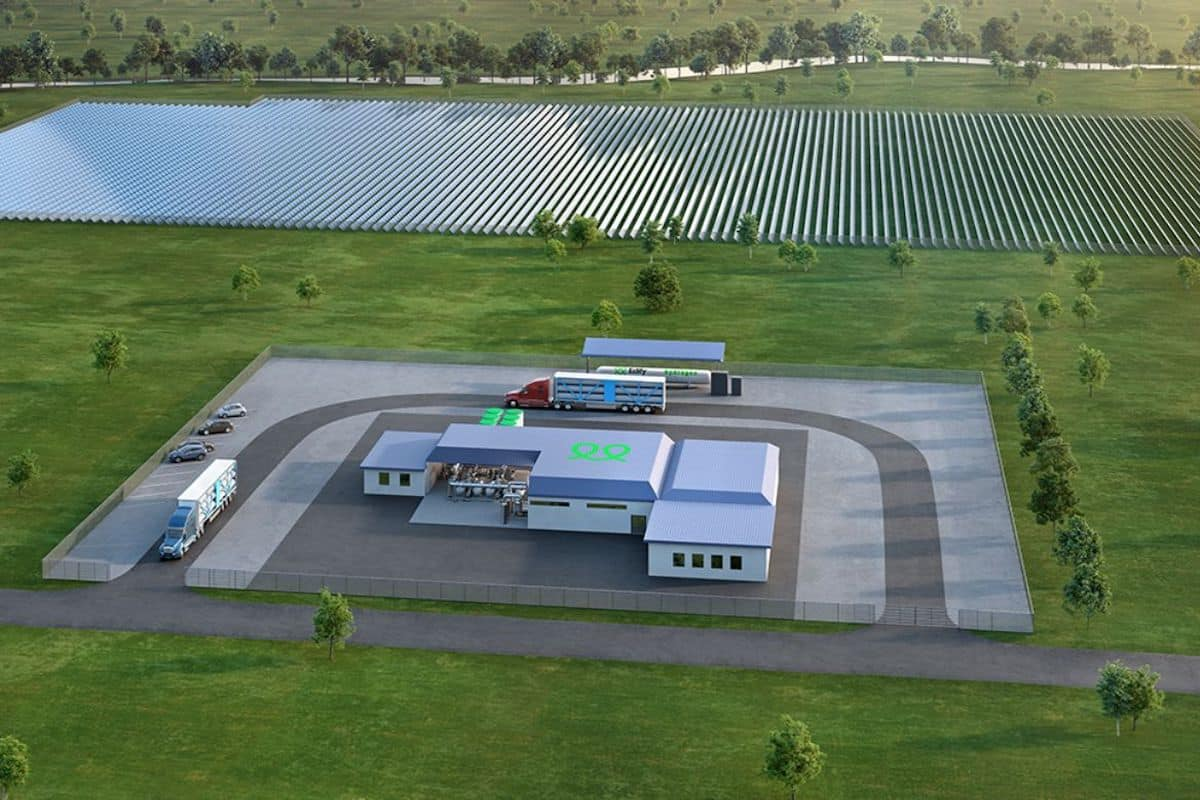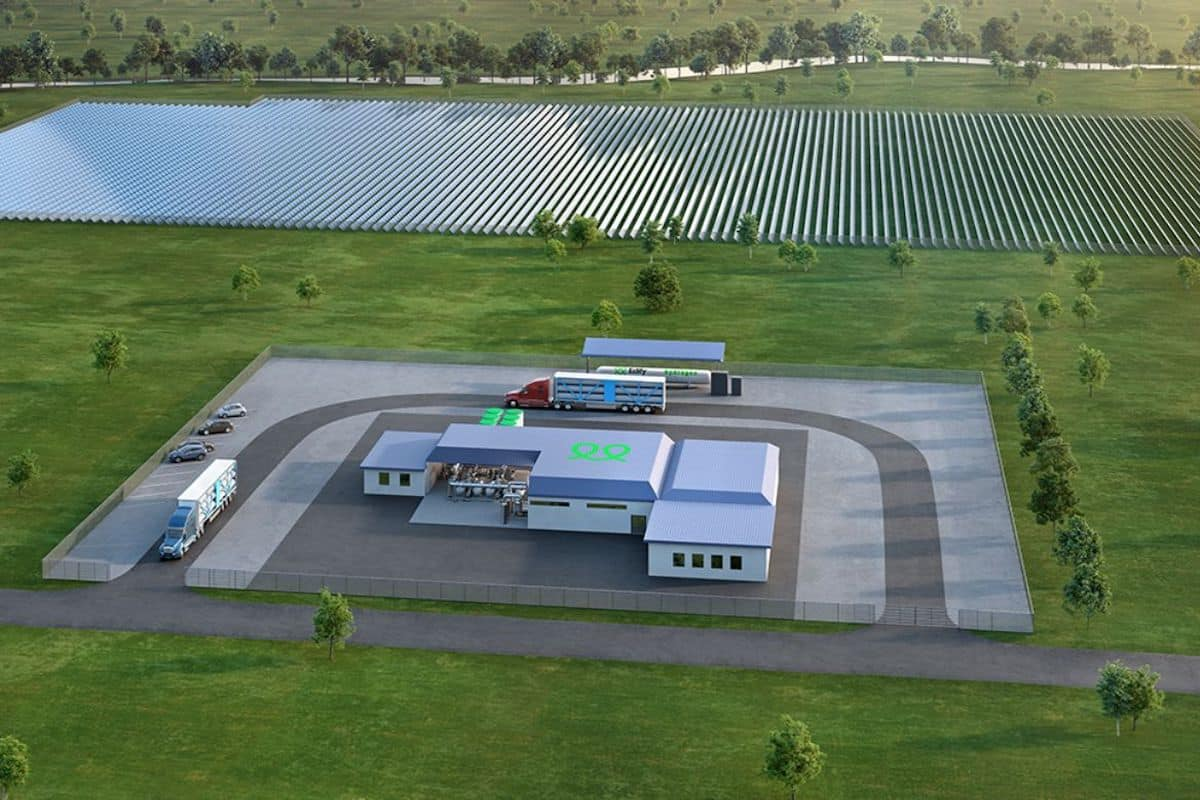 Australian renewable energy investors, Edify Energy have partnered with German energy company, Siemens Energy Global to construct a new green hydrogen production facility in Queensland, Australia.
The green hydrogen facility, known as EGH2, will involve applied research conducted at both Australian and German universities to manufacture green hydrogen, a clean burning fuel, using Australia's supplies of solar power, supplemented by wind energy.
The EGH2 project recently received $20.7 million in funding from the HyGATE Incubator Initiative— a publicly funded program that supports the development of Australian-German hydrogen concepts.
Siemens Energy is set to contribute its technology and deep engineering enterprise while Edify Energy will bring local knowledge to the collaboration.
Damien Krauklis, who leads Edify's emerging energy projects, said as hydrogen technology develops, proven technology and scalability are key concerns.
"The feedback we're getting from investors everywhere across the world is that they all want to see this project completed at reasonable scale," Krauklis said.
"Ultimately, we want to see vast volumes of green hydrogen exported from Townsville. So, one of the important features of this project is its ability to scale.
"Our development permit over 105 hectares will enable us to build this facility out over time to meet the need of the market."
The Queensland government announced the development of the North Queensland Super Hub in 2022.
Townsville's Lansdown Eco-Industrial Precinct, where the EGH2 facility will be located, is already under construction. The site in Northern Queensland was picked as the location of the new facility due to its abundant solar resources, good water supplies and port access.
Source:Waste management review