Wärtsilä, Hycamite to Develop Onboard Hydrogen Production from LNG Tech for Vessels
---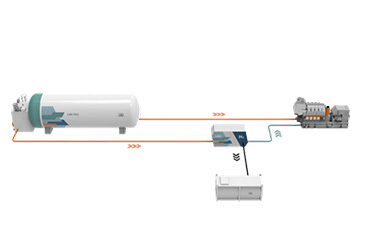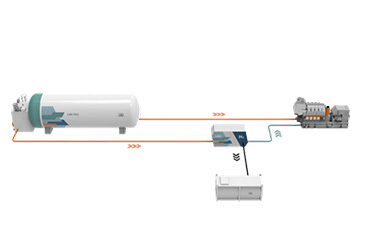 Finnish technology group Wärtsilä and clean-tech start-up Hycamite TCD Technologies have entered into a joint development agreement to enable cost-effective hydrogen production from LNG onboard marine vessels.
By producing hydrogen onboard and blending it with LNG, it is hoped the carbon dioxide and methane emissions from Wärtsilä's current fuel flexible engines can be reduced. The partners have said the by-product from the process is solid carbon which can be easily stored and managed onboard.
In principle, the technology can be applied to all vessels operating on LNG fuel, according to the companies, adding if bio-LNG is used, the solution would see power generation on board ships reach a carbon-negative footprint.
With the concept design expected to be ready by mid 2023, the companies hope the prototype testing unit will reach completion during the second half of 2024.