new company, Toyota, together with its Chinese partners
---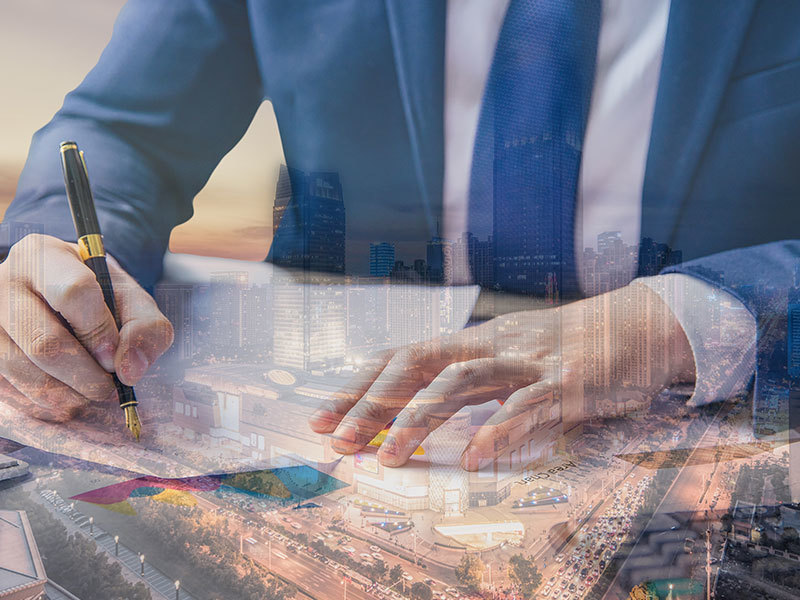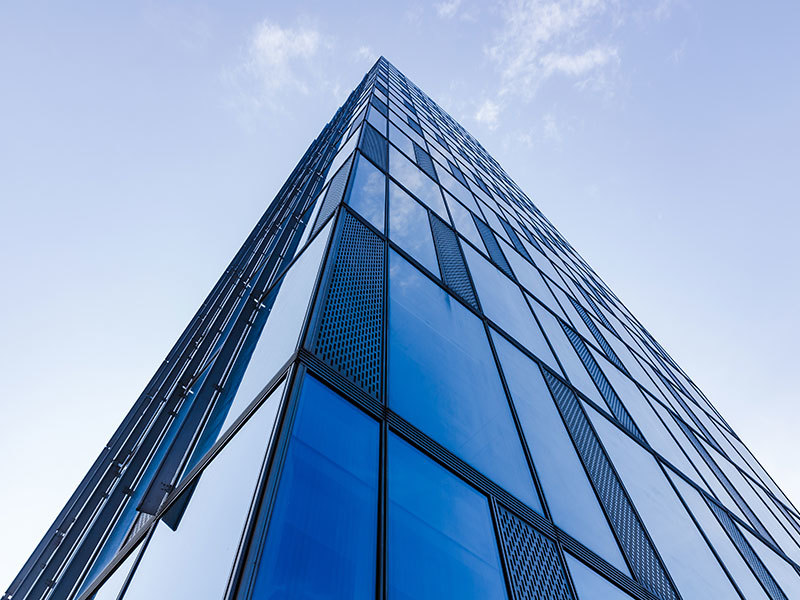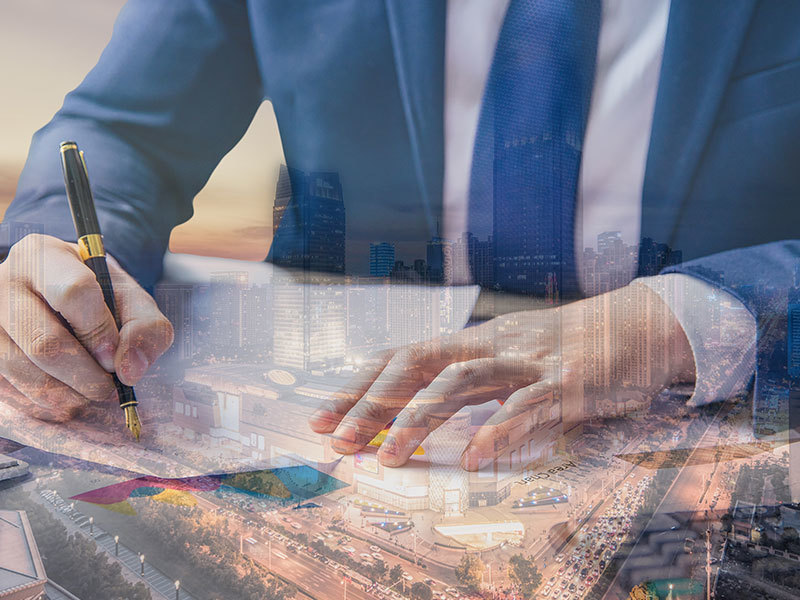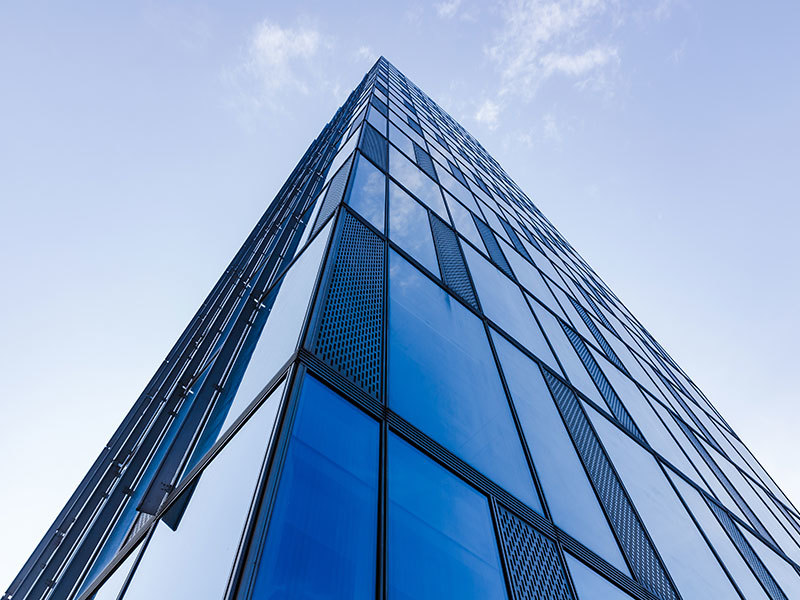 The new company's products will be based on the fuel cell system of Toyota's hydrogen fuel cell vehicle MIRAI, and the output power will be increased in FCRD to be suitable for commercial vehicles, and it is planned to enter the Chinese market within the year. In addition, the new company will officially put the fuel cell system and stack into production in Beijing Economic and Technological Development Zone in 2023. Its production will be based on the concept of environmental protection, and use TPS production mode to create an intelligent production system, with the ability to flexibly respond to market demand.
We will continue to be committed to the promotion and popularization of hydrogen fuel cell vehicles, adhere to a positive and open attitude, develop fuel cell systems for all partners with common aspirations, and work together to promote the further development of China's hydrogen society. In addition, in order to improve environmental issues such as air pollution and carbon emissions, the new company will also contribute its own efforts to eventually achieve a better vision of mobile travel society in China.
As for the establishment of the new company, Zhang Guoqiang, chairman of Yihuatong, said: "We look forward to the joint venture with Toyota to establish a new company, which can accelerate the development of China's hydrogen energy industry. At the same time, we hope to work with Toyota to promote the progress and commercialization of the global hydrogen energy industry, and contribute our strength to a bluer sky, greener mountains and cleaner water".
Takashi Ueda, head of Toyota Motor Corporation in China, said: "Through the establishment of this new company, Toyota, together with its Chinese partners, has improved the whole process system construction of China's dedicated fuel cell system from development to market investment and service. In the future, Toyota will continue to be committed to promoting the popularization of hydrogen fuel cell vehicles and the construction of a hydrogen society, making greater contributions to safeguarding China's blue sky, and at the same time, making continuous mass production and happiness for Chinese society, and striving to become a good local enterprise."