AFC Energy delivers 100kW S+Series fuel cell to ABB E-Mobility
---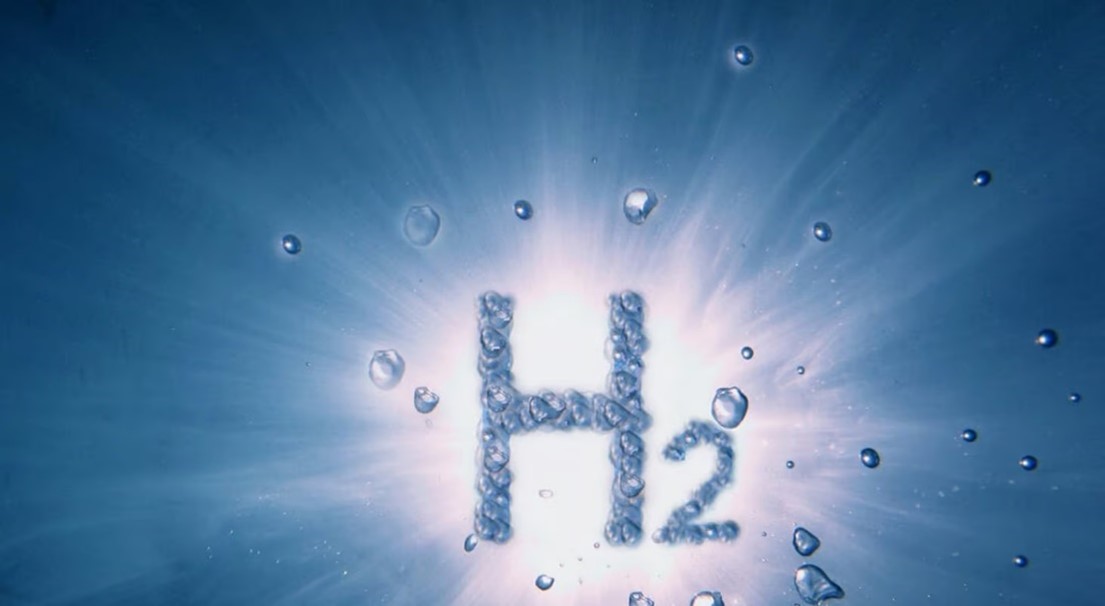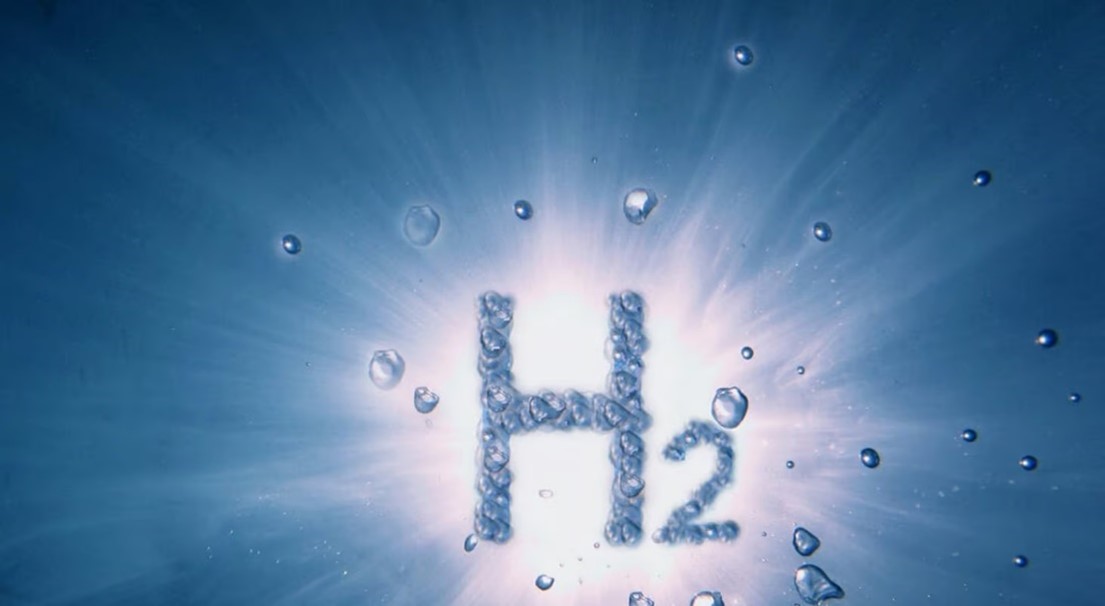 AFC Energy has announced it has successfully delivered and validated its 100kW Liquid Cooled Fuel Cell (S+Series) with partner ABB E-Mobility.
The £2m ($2.4m) agreement was initially made for high power EV charging, although ABB E-Mobility has said it will also utilise the fuel cell system as back-up power generation as well as seeing the S+Series platform will form the basis of the company's market entry into maritime and larger off-grid power markets.
AFC Energy had a focus on reduce total cost of ownership (TCO) in the validation of the technology. The results saw delivery of over 100kW of cumulative net power output from the stacks, exceeding targets and allowing the companies to enter then next phase.
This is the first phase of a two-stage development programme which will now see a modular 200kW high power fuel cell system fuelled by hydrogen scheduled to begin operations later this year.
Adam Bond, CEO at AFC Energy, said, "AFC Energy is now working with ABB colleagues across multiple verticals including maritime and data centres for critical back up power, and we look forward to highlighting the role of hydrogen in supporting the decarbonisation displacing diesel generators across the global back up power market."
AFC Energy first unveiled plans for its new 'Hybrid Fuel Cell' in 2021, after the company reported a strong pipeline of system sales and lease opportunities.
In an exclusive interview with H2 View in 2021, Bond said, "A key and unique advantage of AFC Energy's fuel cell technology is its ability to utilise low grade – and therefore low-cost – hydrogen fuel, such as that derived from ammonia.
"The S-Series fuel system, therefore, can provide a current density which surpasses alternative high-power density cells in the market today, without the need for costly, ultra-high purity hydrogen."
The company recently launched its ammonia to hydrogen cracker technology to overcome hydrogen generation, storage and transport challenges.
The technology aims to unlock to value of ammonia as a hydrogen carrier fuel across European and Asian energy markets while supporting the EU's sustainable energy policies and addressing energy challenges in Ukraine.
Source: H2 VIEW